Antartica – McMurdo Station
By Vince
It has been a rush the past couple months planning and preparing! I have been working at McMurdo station in Antartica for a month now as a Senior Network Engineer. This has been on my list of jobs to keep an eye out for, and the opportunity came about. I have to say it has been a great journey so far, dealing with the new environment (I have been in a hot desert the last 9 years, so a cold desert is different!), learning new systems, meeting tons of new people.
I had the opportunity to host a flat Stanley which was a blast, you can read more about his adventures over here: Beefbot.com
I will work on getting more updates soon, especially what we are up to day to day, and what kind of science is happening down here.
For now, photos: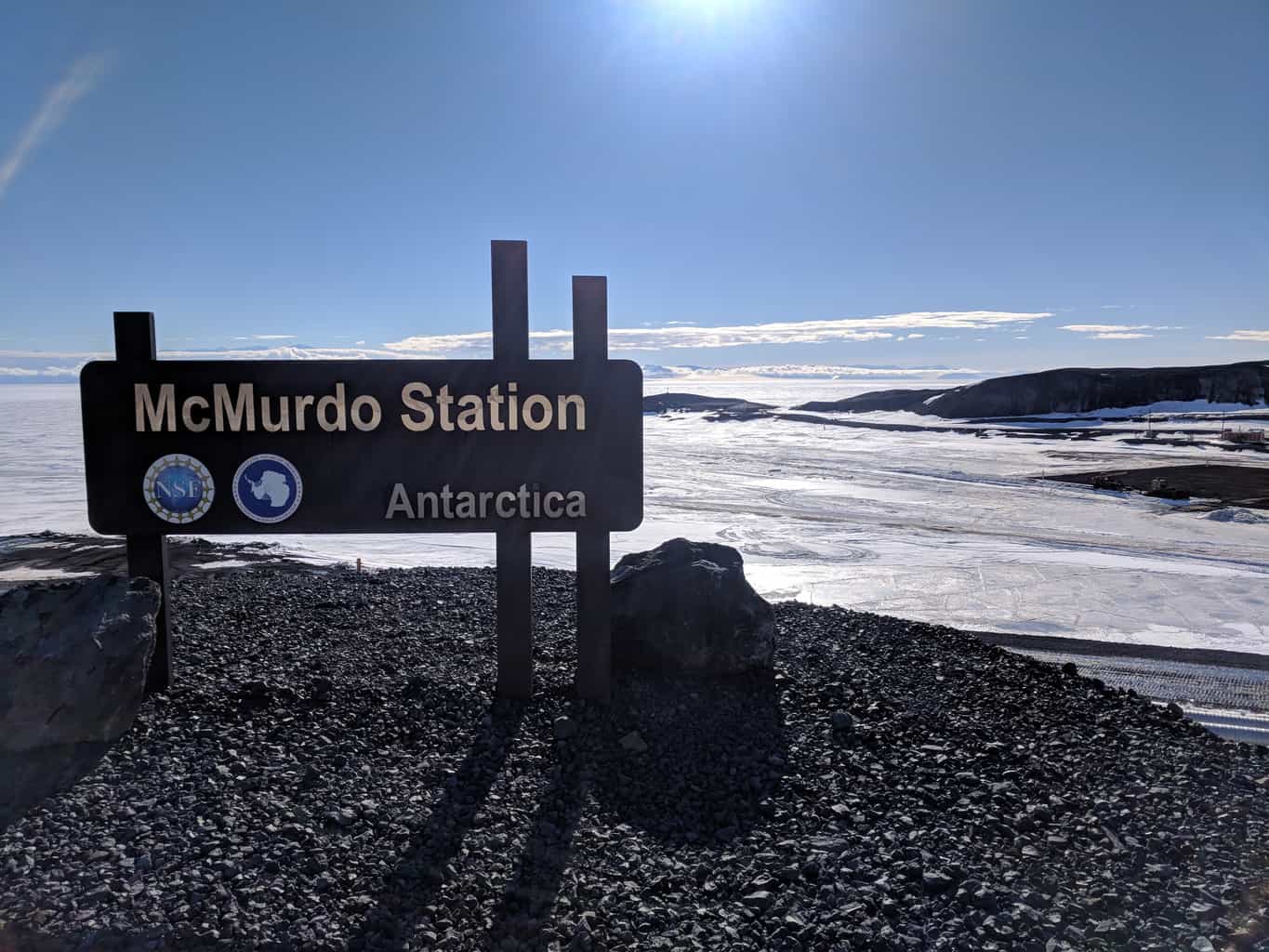 A Sun Dog: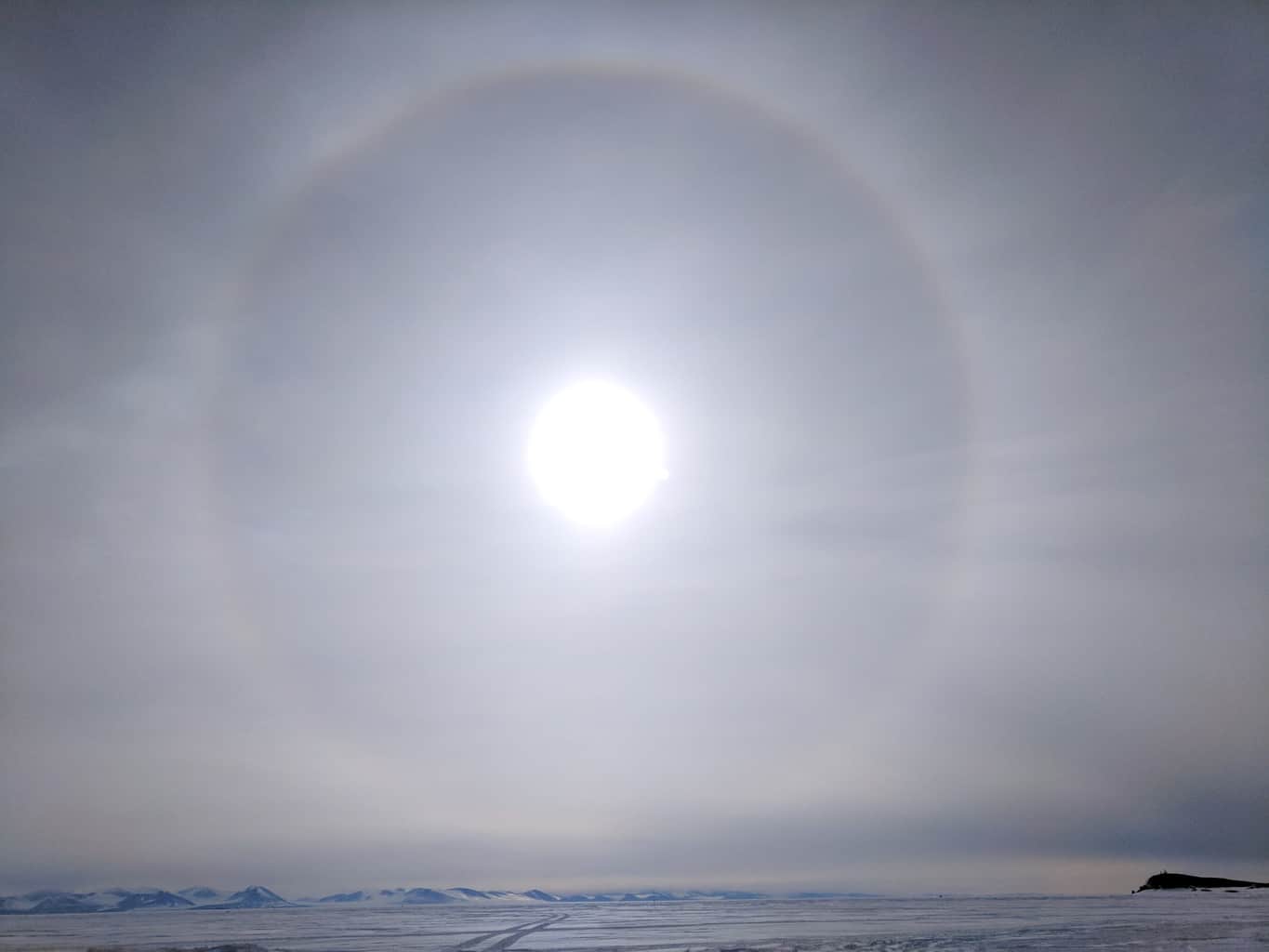 Got to tour the ice during some off time: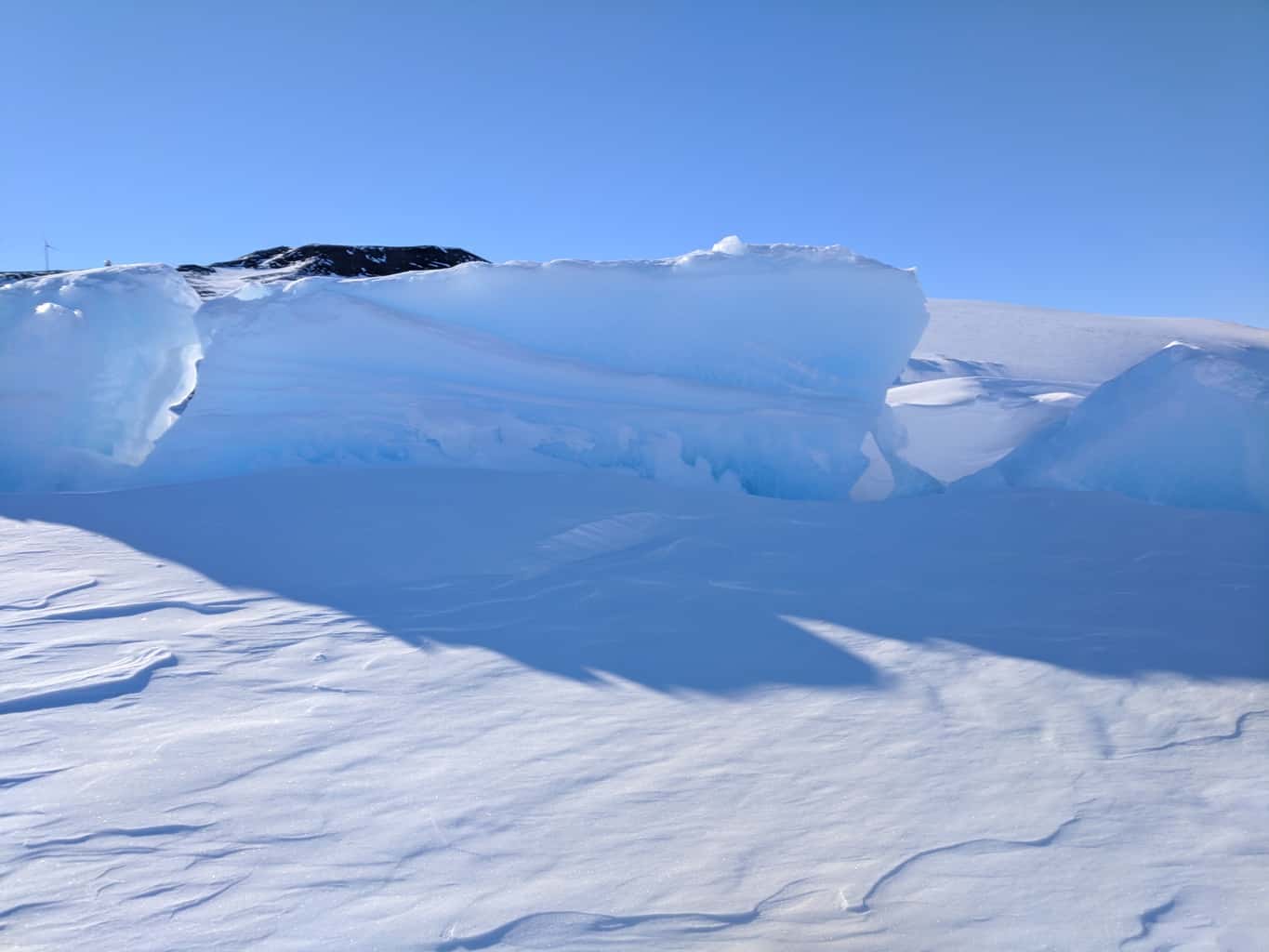 Picture from the top of a close mountain of the town: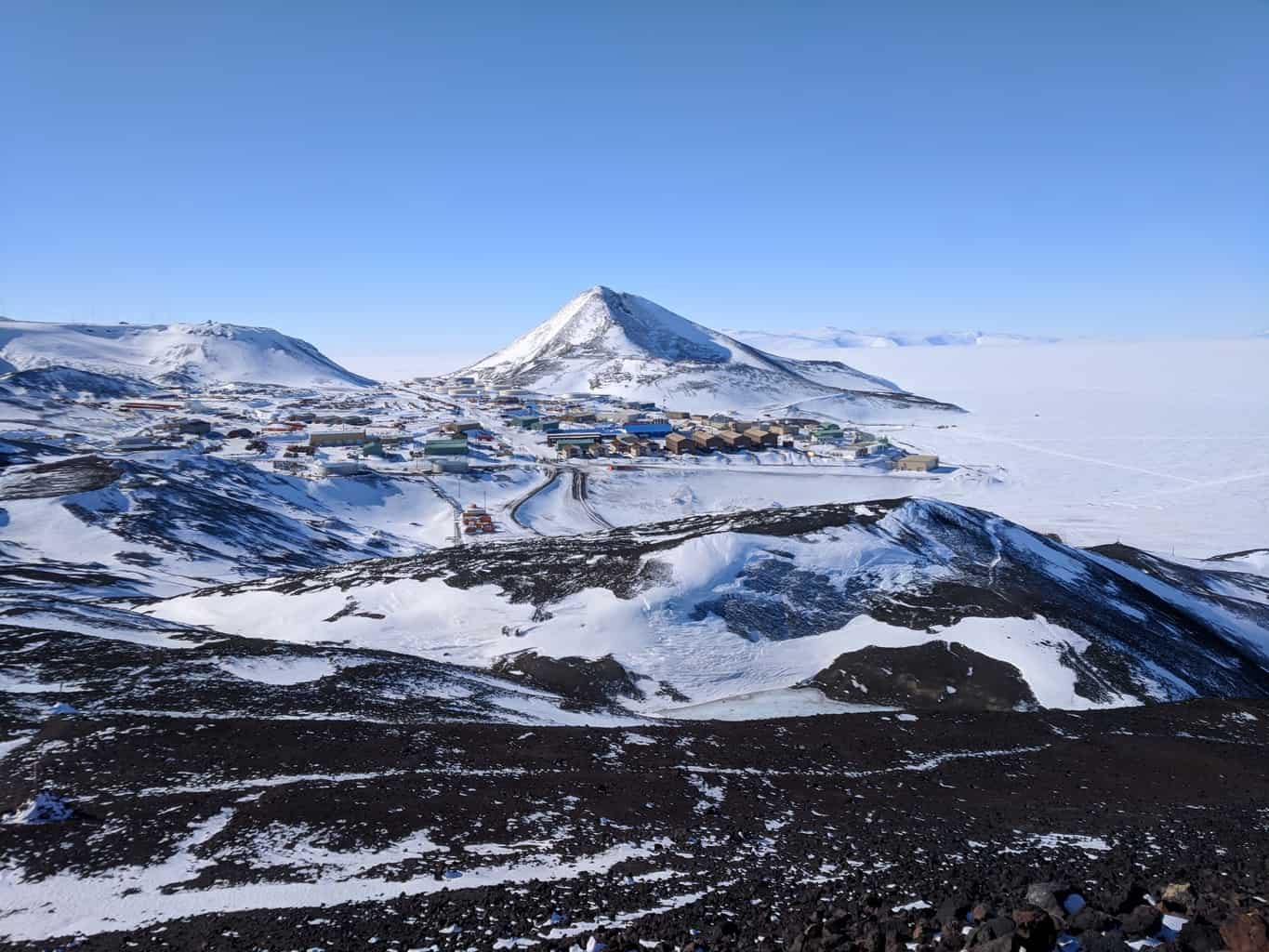 My Ride: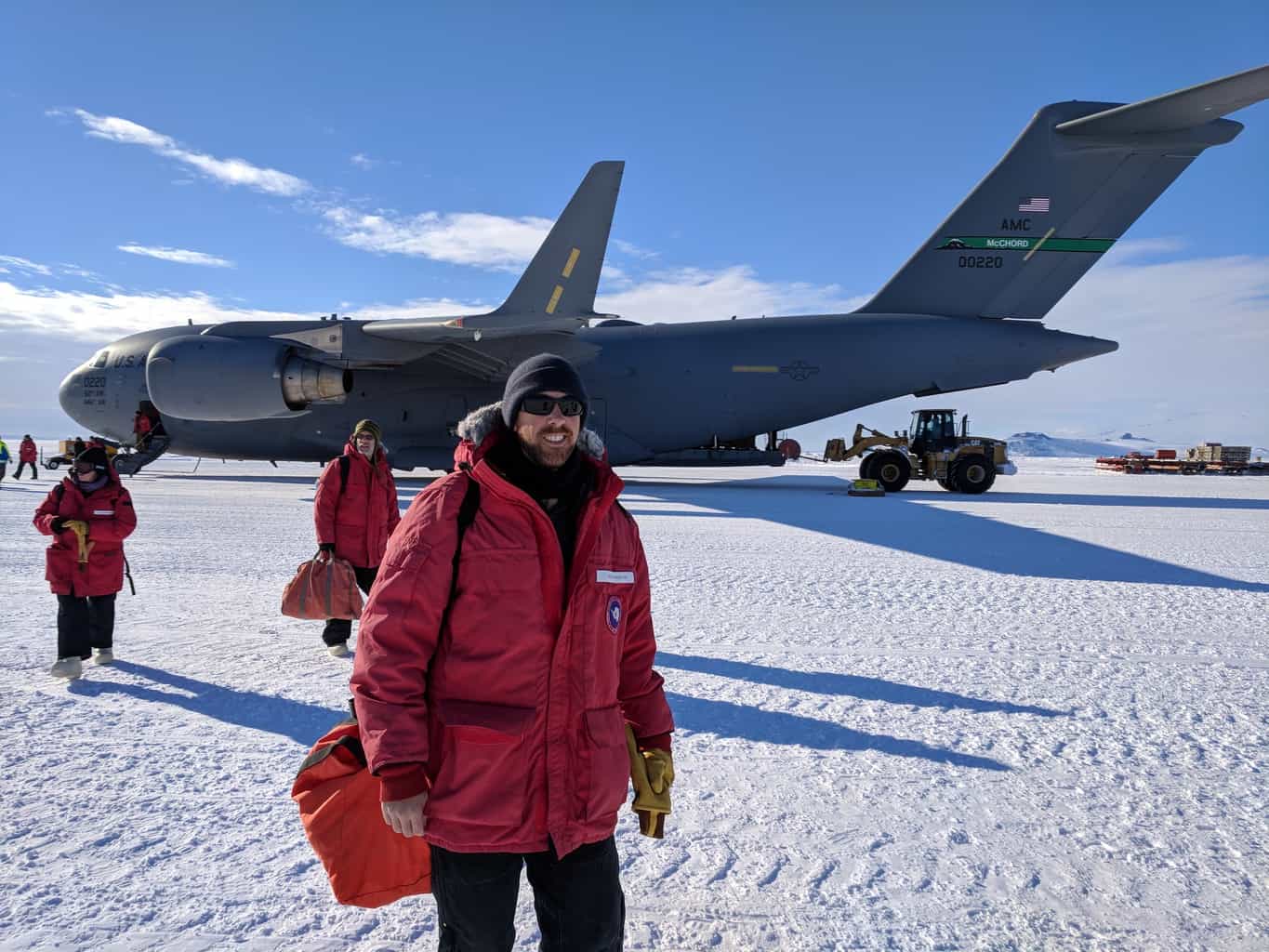 Photo from the observation tube, it was under the ice for a couple weeks to check out: